Skip to Content
Explore Flexible Test Your #1 Supplier of
FFC & FPC Fixture Solutions
No order is too small or large, we are happy to support you.
From engineering & development to large-scale production begin and stay with Flexible Test.
Match your circuit pitch, number of contacts, circuit orientation, and integrated FFC or PCB breakout board termination for easy integration.
Other termination requirements? Let's talk.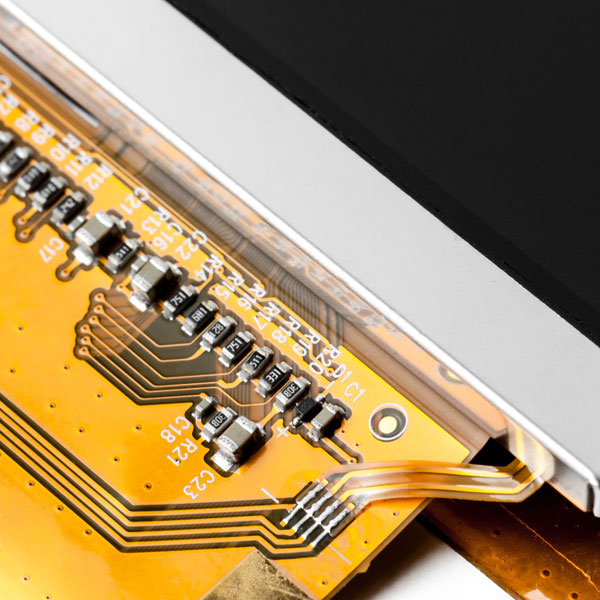 We Respond to the Changing Market & Custom Requirements.
Requirements include unique circuit geometries such as multi-circuit DUTS or specific test station integration?
Flexible Test is an extension of your team to ensure the delivered Flexible Test solution drops into your test environment with CAD precision.
When ready, enter your requirements, so we can get started to determine the solution for your needs.
Explore our gallery of standard and custom solutions.
Start a Conversation With Us Today