Skip to Content
Your #1 Supplier of
FFC & FPC Fixture Solutions
At Flexible Test, we are your premier destination for cutting-edge FFC and FPC fixture solutions. Our commitment to your success knows no bounds, and we're ready to support you, whether you're placing a small or large order. Here's what you can expect when you choose Flexible Test:
From Engineering to Large-Scale Production, A Partner for Every Phase

We're not just your supplier; we're your partner throughout your entire journey. Whether you're in the initial stages of engineering and development or require large-scale production, Flexible Test is your steadfast companion. Our fixtures are built to meet your needs at every stage, ensuring seamless integration and reliable performance.

Customization Tailored to Your Specs

Our commitment to your success extends to the flexibility of our fixtures. You have the power to match your circuit pitch, specify the number of contacts, determine circuit orientation, and choose between integrated FFC or PCB breakout board termination for effortless integration into your testing setup. We understand that no two projects are alike, and our fixtures are designed to adapt to your unique specifications.

We Can Handle Special Termination Requirements

If your project has unique termination requirements beyond our standard offerings, don't hesitate to reach out. We're here to collaborate and design a solution that perfectly matches your needs. Your satisfaction is our priority, and we're ready to go the extra mile to ensure that you have the right fixture for your specific requirements.
At Flexible Test, we're not just a supplier; we're your dedicated partner in success. Explore our range of FFC and FPC fixture solutions and discover the difference that flexibility, customization, and unwavering support can make in your testing processes.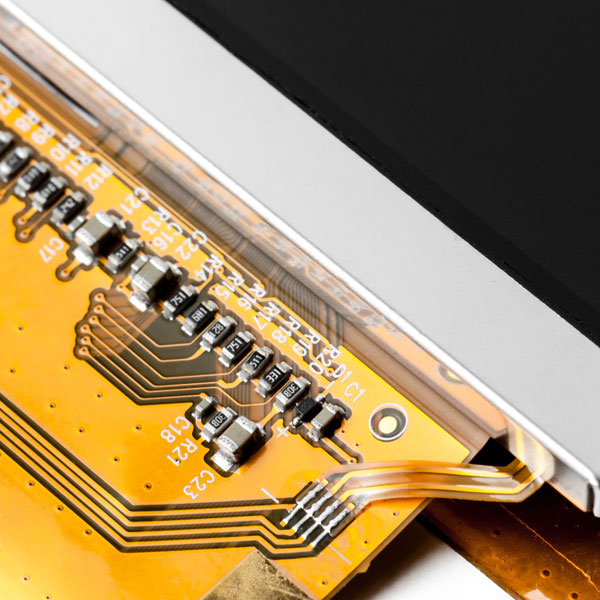 We Respond to the Changing Market & Custom Requirements
Start a Conversation With Us Today