Skip to Content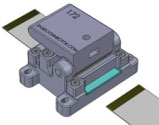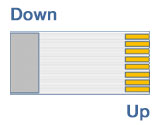 Contact Direction Into Fixture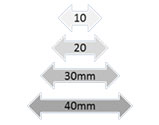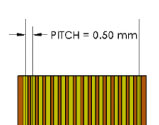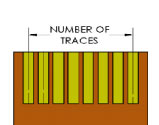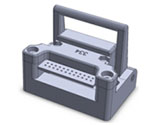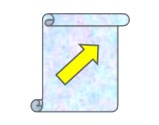 Your DUT FFC / FPC + Connection to Your Test Equipment Define the Fixture Part Number
Advantages
Highly reliable 20,000 cycle capability.
Each series: Original and Mini are optimized to meet a variety of needs.
All products "drop-in" to your Dut <-> Test configuration.
All series cover a wide range of contact counts.
Fast delivery, typically 2 week or coordinated with your requirement.
Easy long term maintenance with field replacement elements.
Configurations
Up and Down contact orientation styles.
Standard pitches 1.0 and 0.5mm are for quick delivery.
Our in-house proprietary process also support custom pitch.
Rectangular, Tabs/Ears, Angled, Odd shape contact ends.
Exit termination FFC tail included. Based on requirement and availability.
Exit termination PCB 2.54mm through-hole.
Start a Conversation With Us Today