Skip to Content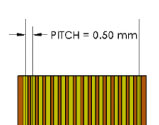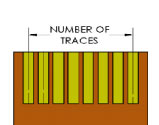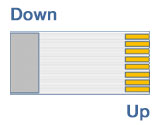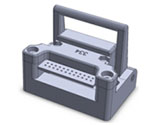 Advantages
Highly reliable 20,000+ cycle rating.
All products drop-in to your test configuration.
Fast delivery, typically 2 weeks or coordinated with your requirements.
Easy long term maintenance with field replacement contacts.
Configurations
Up and Down contact orientation styles.
Standard fixtures offered for 1.0 and 0.5mm pitch devices.
Support for custom pitches if needed.
Rectangular, Tabs/Ears, Angled, Odd shape contact ends.
Terminating FFC or PCB based on customer requirements.
Start a Conversation With Us Today