Skip to Content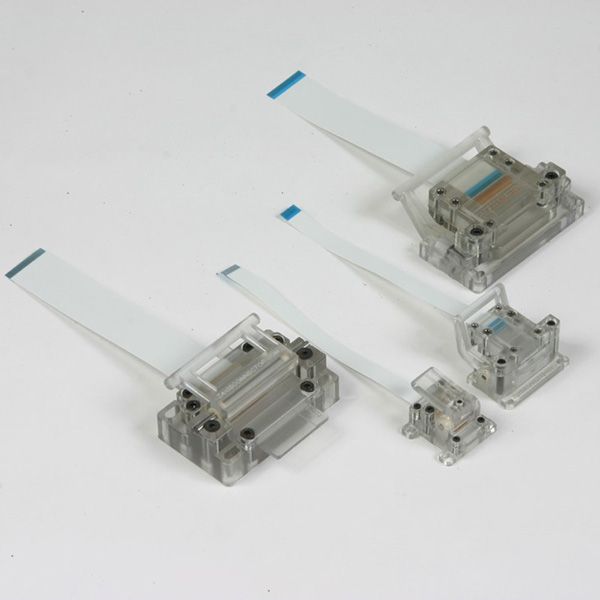 Test Fixtures to Streamline Your Device Testing
FFC Test Fixtures for Standard 0.5mm and 1.0mm Devices
Bench Mountable Geometry
All fixtures feature bench-mountable geometry, allowing it to be securely and conveniently attached to workbenches or testing stations.
Large Variety of Trace Counts Available
Flexible Test offers a diverse range of FFC test fixtures with various trace counts.
Drop-In Solution for Standard FFC/FPC Test Equipment
Our fixtures are designed to be a drop-in solution, seamlessly integrating with standard FFC/FPC test equipment.
Switch to Flexible Test's FFC Test Fixtures and Eliminate Connector Hassles
Start a Conversation With Us Today