Skip to Content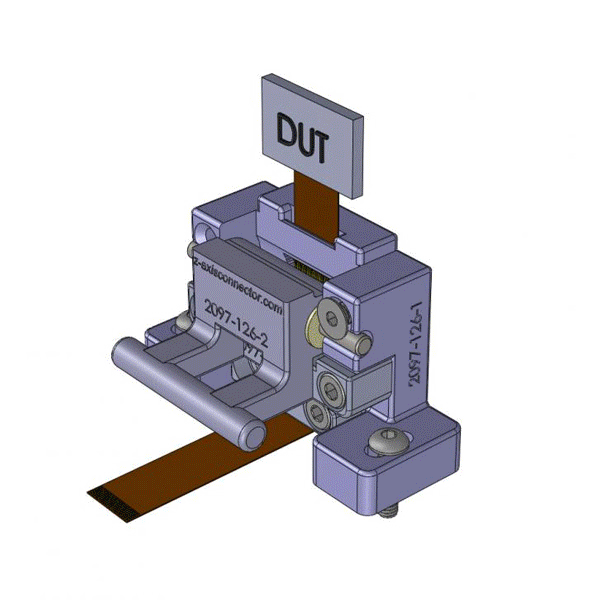 Providing Customized, Practical, Cost Effective, & Easy to Install Fixtures
Contact pitch, number of contacts, contact orientation, and termination (FFC jumper of PCB) are the basic requirements.
Flexible Test reviews standard products against requirements and recommends modification for a practical solution.
If more extensive changes are needed, Flexible Test taps into libraries of existing CAD models to quote complete design-to-delivery.
If the integration of custom flex or rigid circuits are required Flexible Test will utilize qualified partners for design-to-delivery.
2D and 3D Solidworks compatible files can be exchanged as needed during collaboration.
Our goal is always to ensure a perfect on-time integration.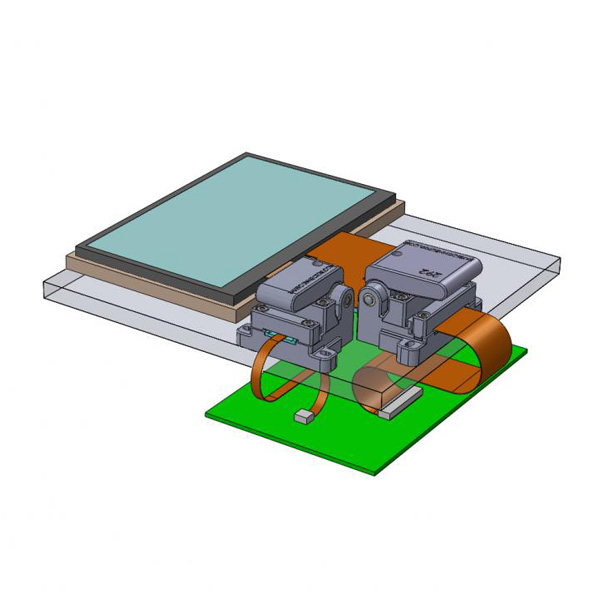 Display 2 Fixture Application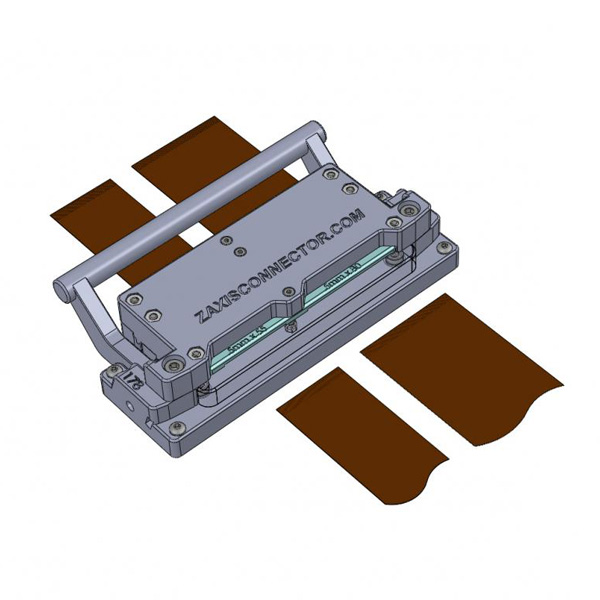 Dual Flex 55 & 80 Contact x 0.5mm Pitch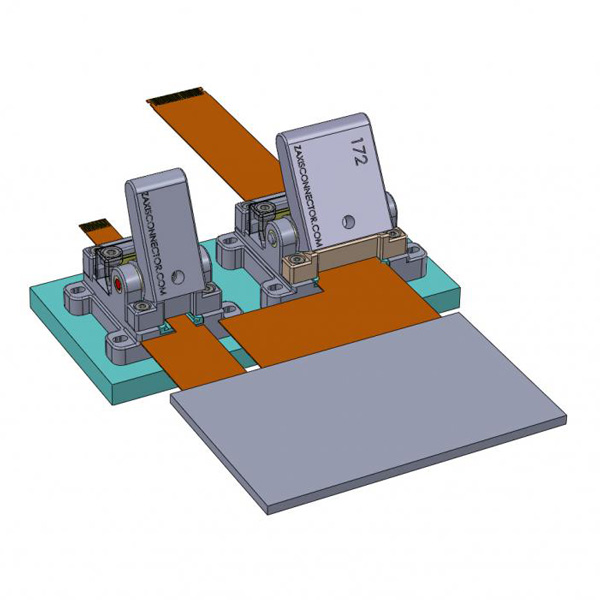 Display w-Base 2 Fixture UP Orientated Contacts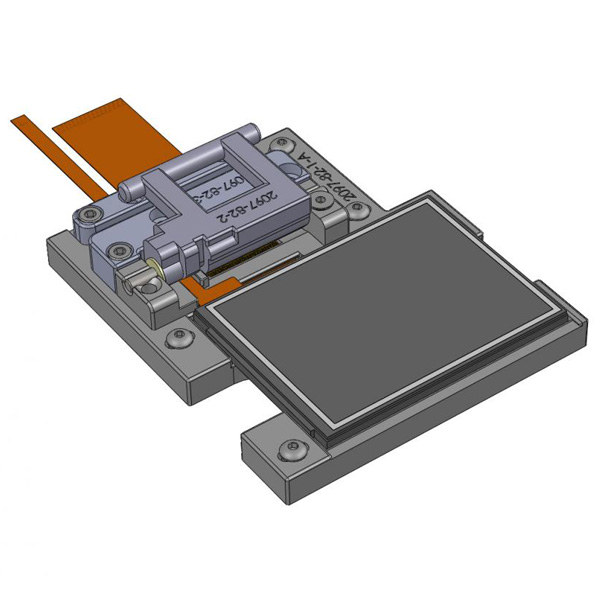 Display w-Double FPC Integration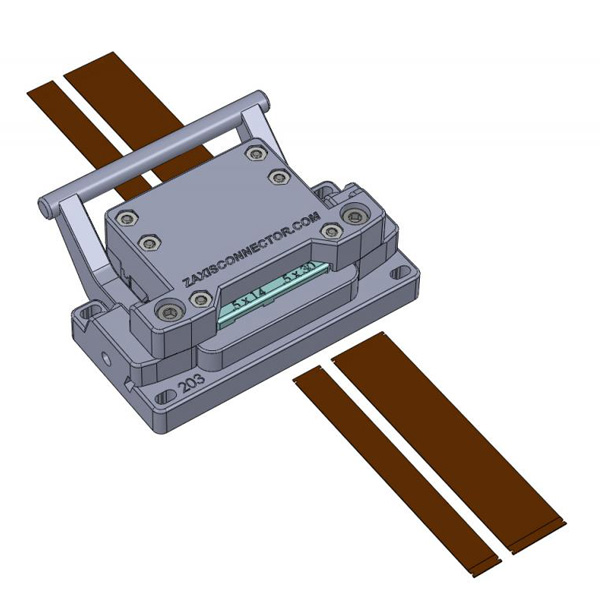 ODS Based Dual 14 & 30 Contact 0.5 Pitch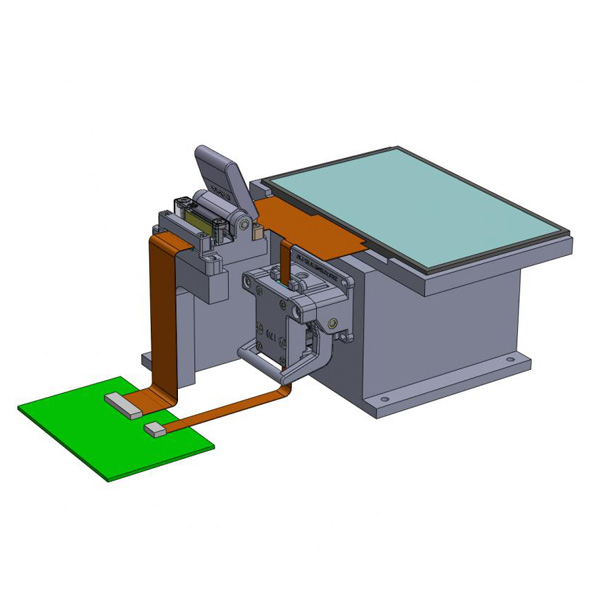 Display Integration w-DUT Pedestal & 2 Fixtures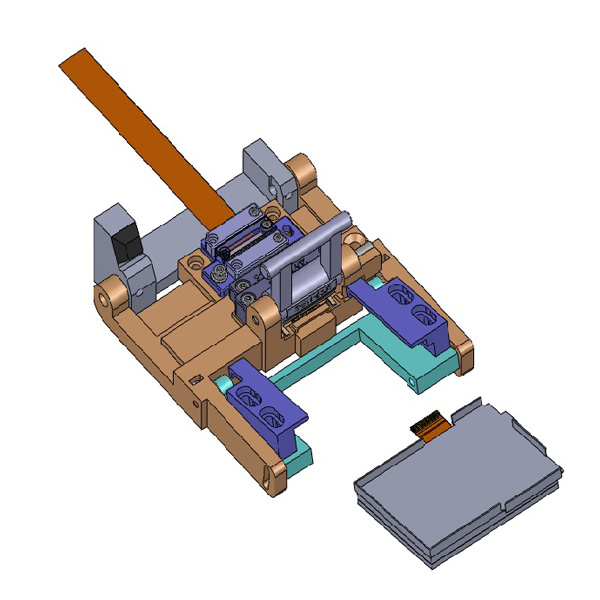 DUT Pivots During Test Function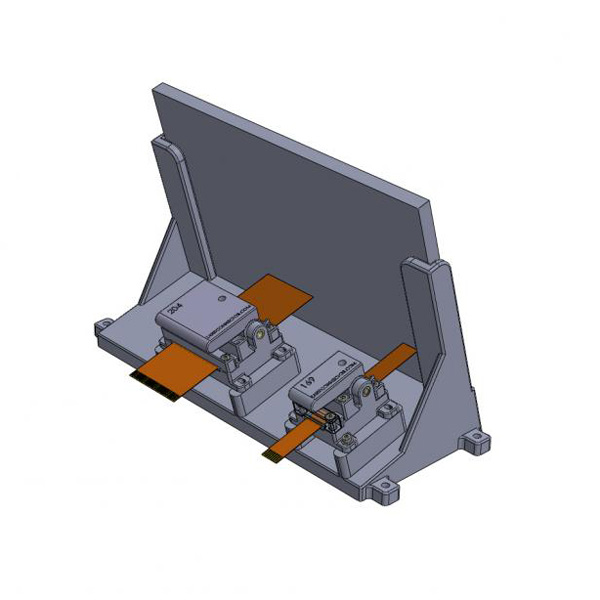 Display With 2 Separate Fixtures in Rear of Unit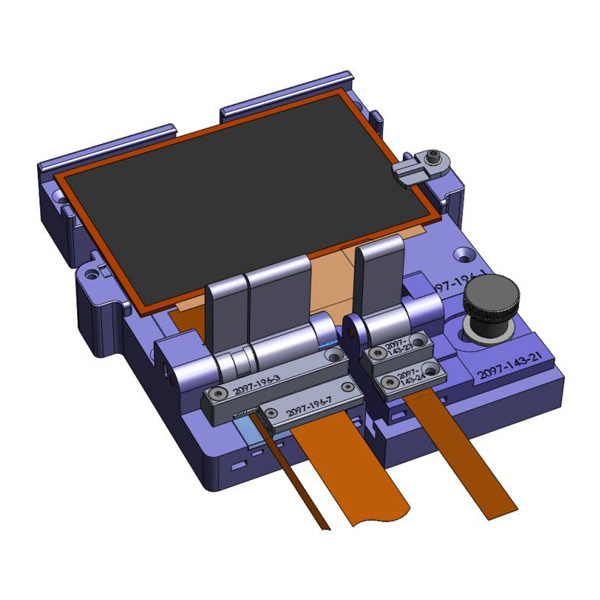 Display w-Triple FPC Integration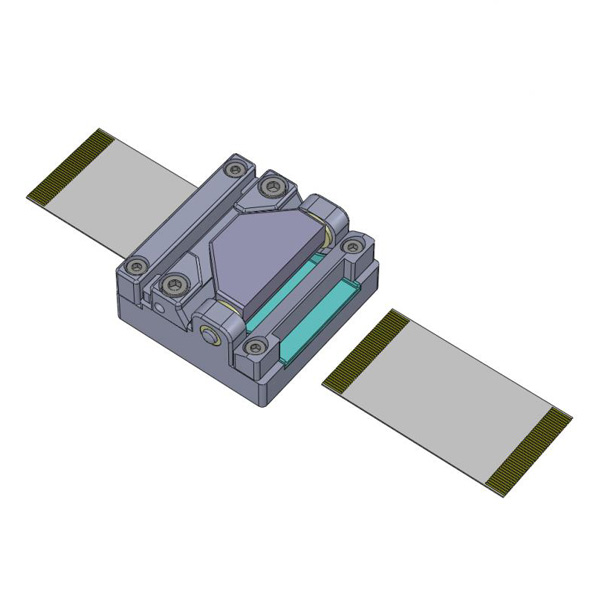 Custom Latch to Fit Test Layout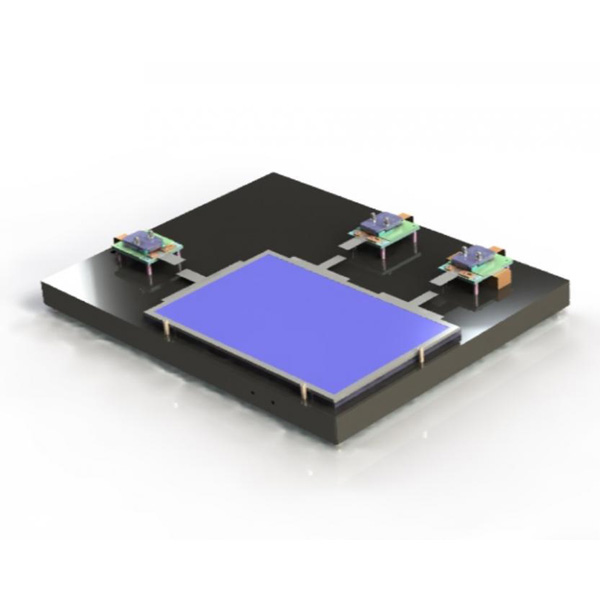 Display w-3 Fixture Up Orientation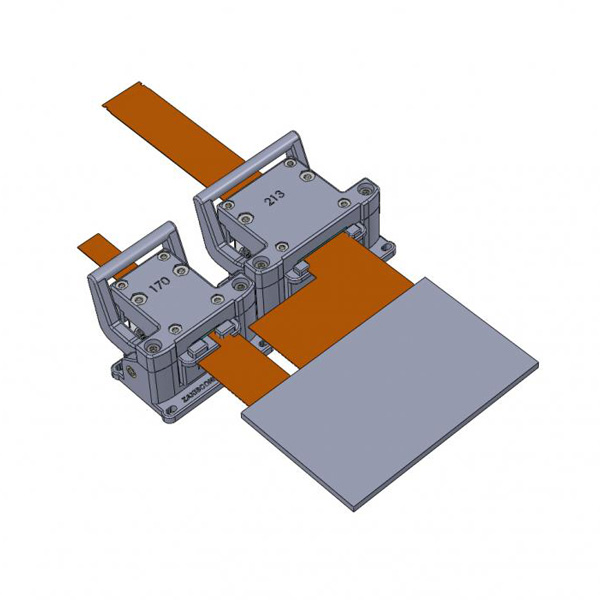 Display w-2 Down Oriented Fixtures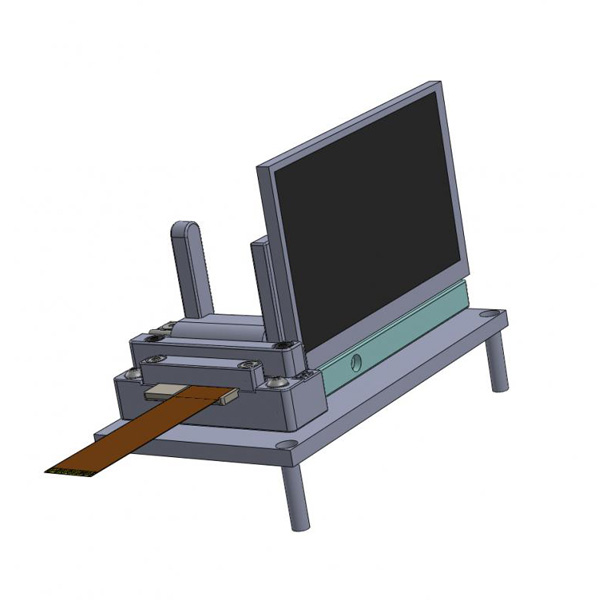 Display w-Side Facing Fixture Application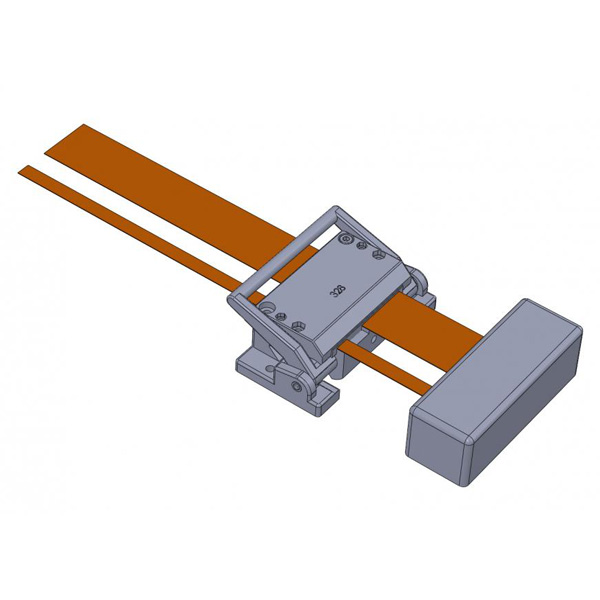 Dual FPC Rear Mount 12 : 50 x 0.5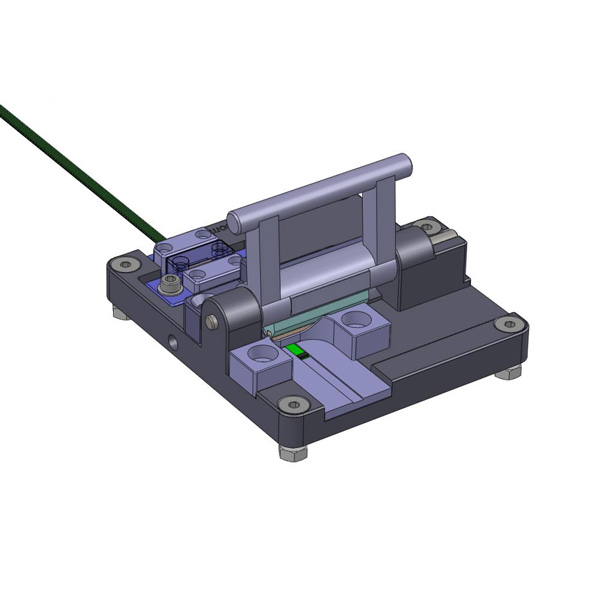 Small FPC Lab Bench Application
Close Access With DUT Integrated Into Fixture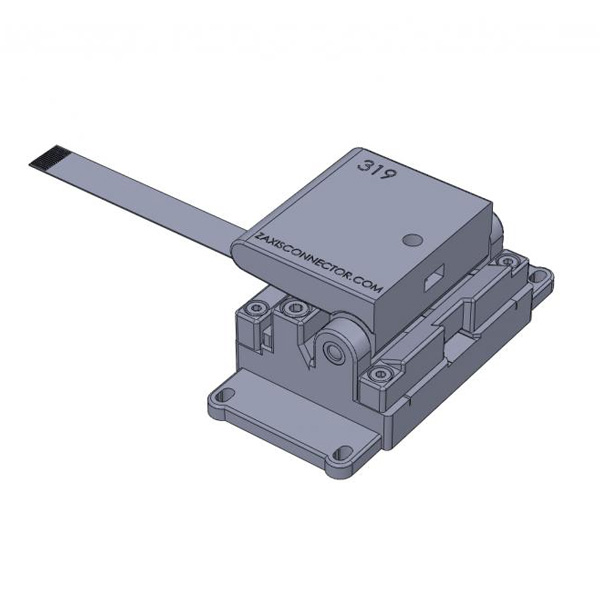 Base Mounting for Changeover Compatibility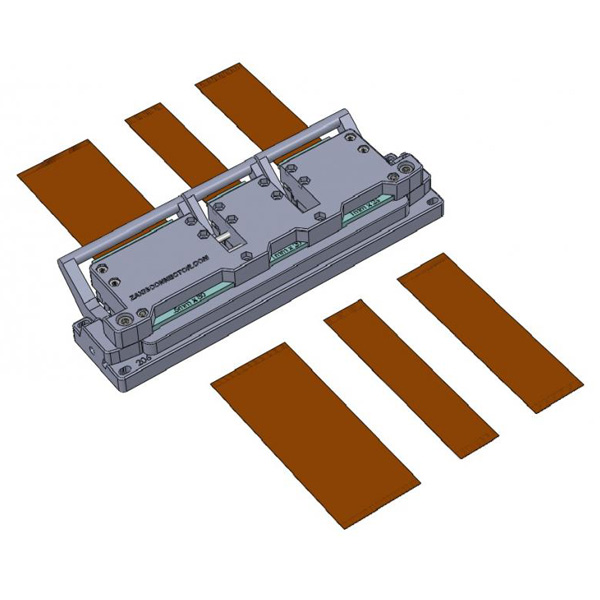 Display Horizontal Application to Vertical Fixture Mount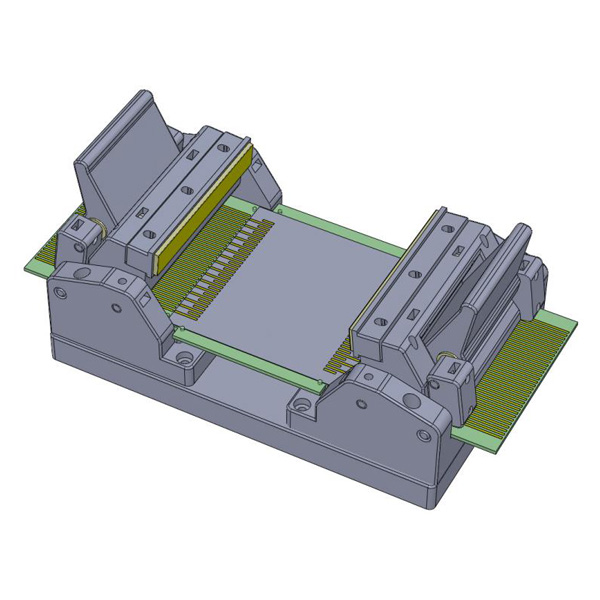 Dual HD Circuit Simultaneous Test Application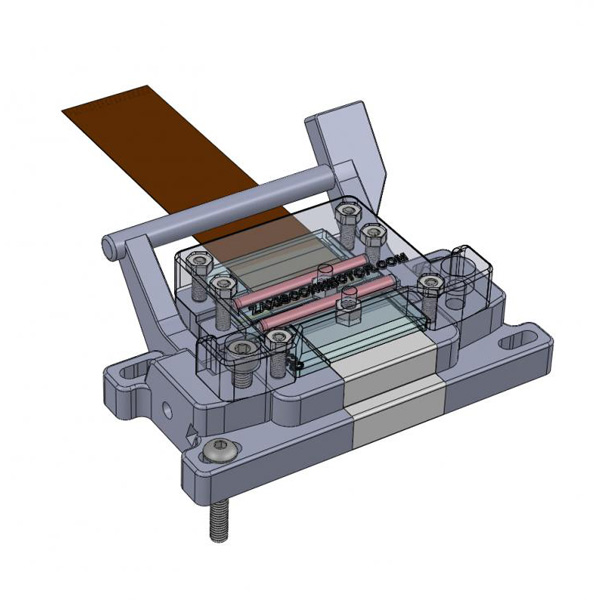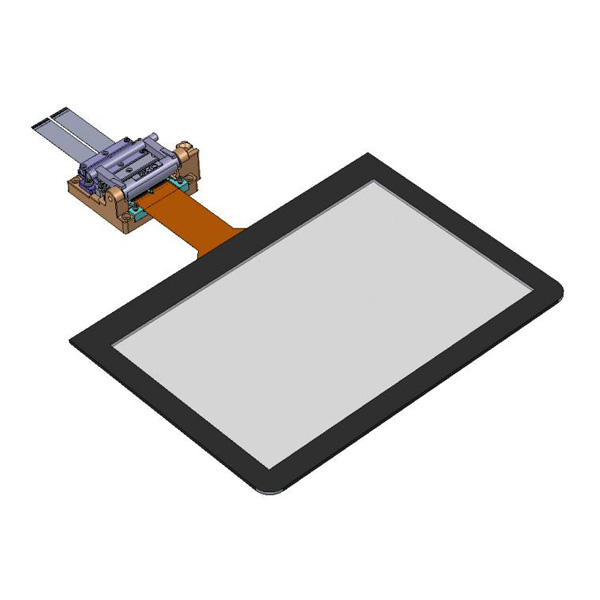 Display w-Staggered Row Dual Flex FPC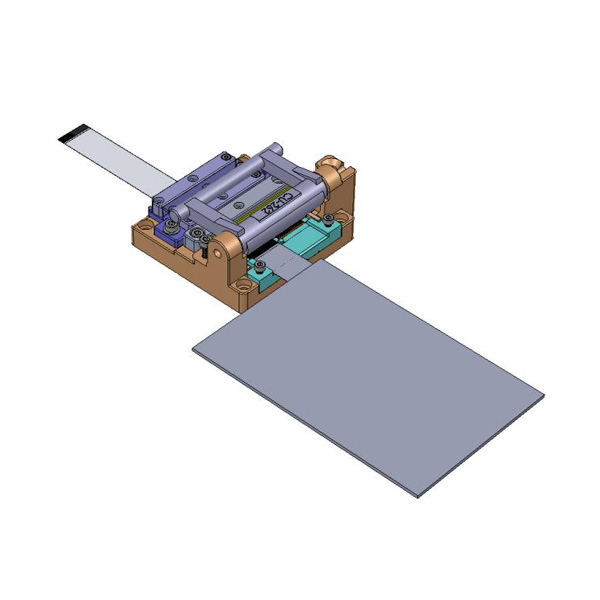 Staggered Row FPC Single Flex Application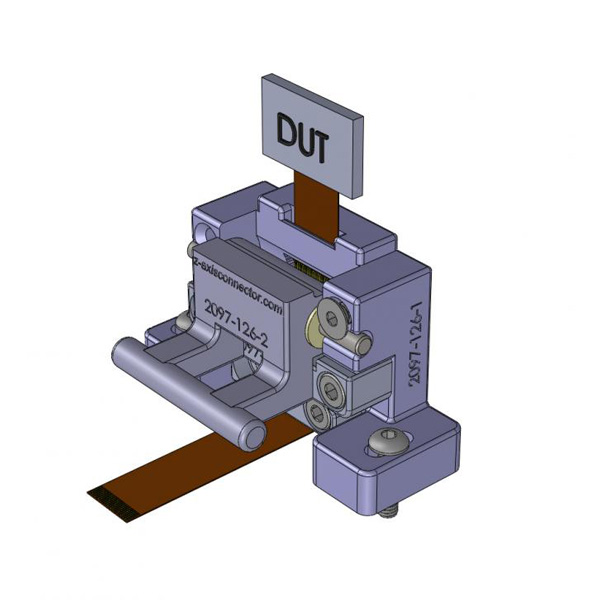 Vertical Orientation Application
Start a Conversation With Us Today